Web Development and Support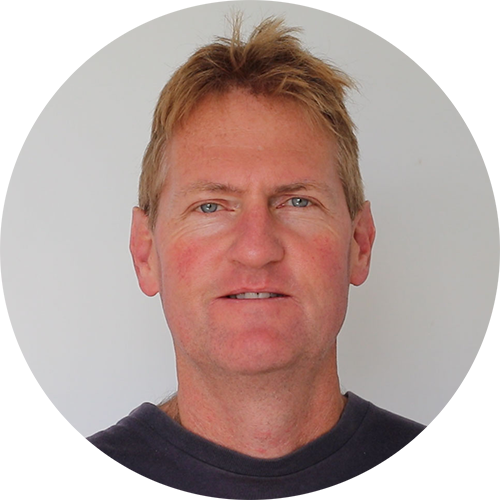 Web design and support for a fraction of the cost.
Quick response and turnaround every time.
Call now on 07 346 8354 to find out more and get a free quote.
Quick and Easy Website Help
At Web Clinic we are easy to contact, and provide quick, long term solutions.
We create websites that you can edit yourself and will operate smoothly year after year with little or no maintenance.
Website Performance Tune‑Up
We can tune your website by adding definite calls to action so that visitors are more likely to contact you or interact with your website.
We can make your website faster loading and easier to navigate, so visitors will stay longer and be more likely to take action.
Website Automation
Our simple systems make it easy for us to add custom features to your website including:
Custom databases to easily manage lists of products, dealers, staff, members, orders, documents, etc.
Custom login areas for your customers.
We can help you get started and then help you grow and develop your website as you need.
Website Rescue
Maybe you have a website which has become expensive or difficult to maintain or update. We can copy your website, bring it up to date, and make it so you can edit it and add to it yourself.
Even large websites with hundreds of pages are no problem.